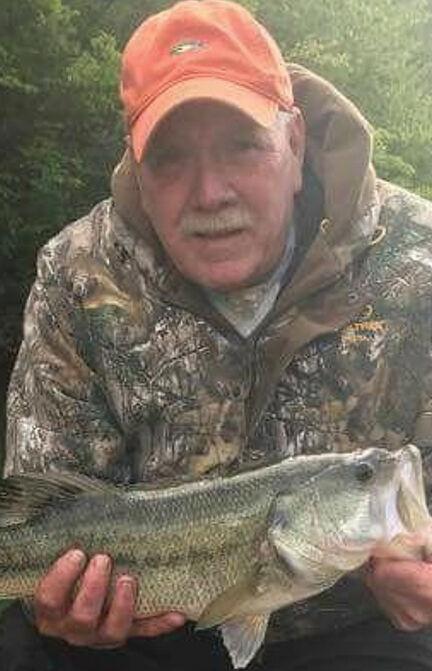 A Pike county angler died in a Tennessee boating accident last weekend.
According to the Tennessee Wildlife Resources Agency (TWRA), the accident occurred April 24 on Douglas Lake.
Jefferson County Boating Officer Chase Rich said Billy Ray Martin, 65 of Pikeville, and his son, Brandon Martin, 30, were fishing with a bass club and had launched out of the Walter's Bridge access area in the early morning hours.
"In our preliminary investigation, the incident happened at approximately 9:30 a.m.," Rich said.
According to a press release from TWRA, Billy Ray Martin was operating his bass boat when his boat came into contact with another bass boat operated by Chris Sexton, 39 of Corryton, Tennessee. Sexton had a juvenile passenger aboard his boat.
All four were wearing life jackets and all four were ejected from the boats following the collision.
"All four people were recovered by other fishermen in the area and taken to the Anchor Dawn campground," Rich said. "Emergency responders met the group there."
Billy Ray Martin was pronounced dead at the scene. Brandon Martin was transported to University of Tennessee Medical Center with serious but non-life-threatening injuries.
"Life jackets definitely played a factor in saving several lives in the accident," Rich said. "This incident remains under investigation and the TWRA offers our condolences and prayers to the families involved."
Billy Ray Martin is survived by his wife, two sons and a daughter. He was a coal miner by trade and a member of the Pikeville Tight Line Bass Club. Martin's funeral was conducted April 29.