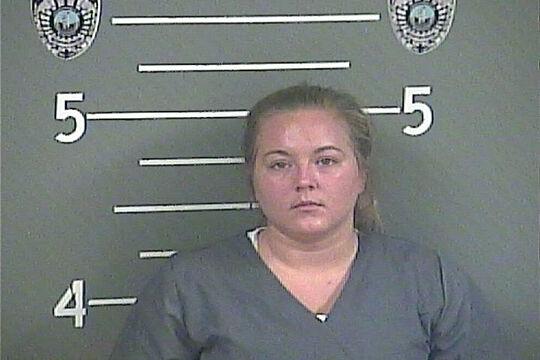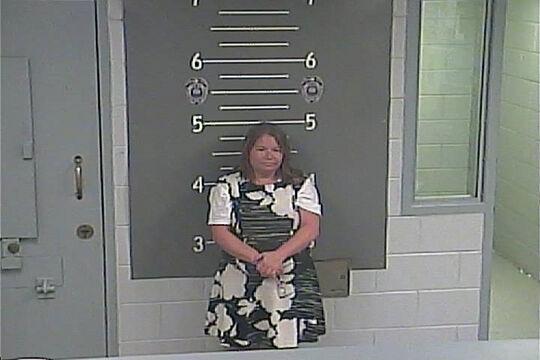 Two Pikeville women pleaded guilty last week to their role in a drug conspiracy that officials say flooded thousands of kilograms of methamphetamine into Pike and surrounding counties.
According to court documents, on May 27, Karen D. Spears, 45, of Rainbow Lane, Pikeville, entered a plea of guilty to a charge of conspiracy to distribute 500 grams or more of a mixture or substance containing methamphetamine. Lois Spears, 27, also of Rainbow Lane, Pikeville, entered a plea to charge of conspiracy to distribute 50 grams or more of methaphetamine.
According to the plea agreement in the case, beginning in August 2018 and continuing through September 2019 in Pike and Magoffin counties, the women conspired to distribute the drug.
According to the plea agreement in Karen Spears' case, she and her boyfriend, co-defendant Lonnie "Weeder" Thacker Jr., were obtaining meth and other controlled substances, including heroin, from co-defendant Ivory Dean, which were then distributed to end users in Magoffin and Pike counties.
Lois Spears, according to her agreement, assisted Dean and co-defendant Charles Doneghy in the distribution of methamphetamine and other controlled substances in Magoffin and Pike Counties primarly by using her car to drive Dean and Doneghy to their customers' residences. Lois Spears, the agreement said, was typically promised drugs in exchange for her help.
According to the agreements, Karen Spears faces between 10 years and life in prison for her role, while Lois Spears faces between five years and 40 years in prison upon sentencing.
Both women were held in the Pike County Detention Center as of presstime May 23. Cases against the other seven defendants in the case remain pending at this point.