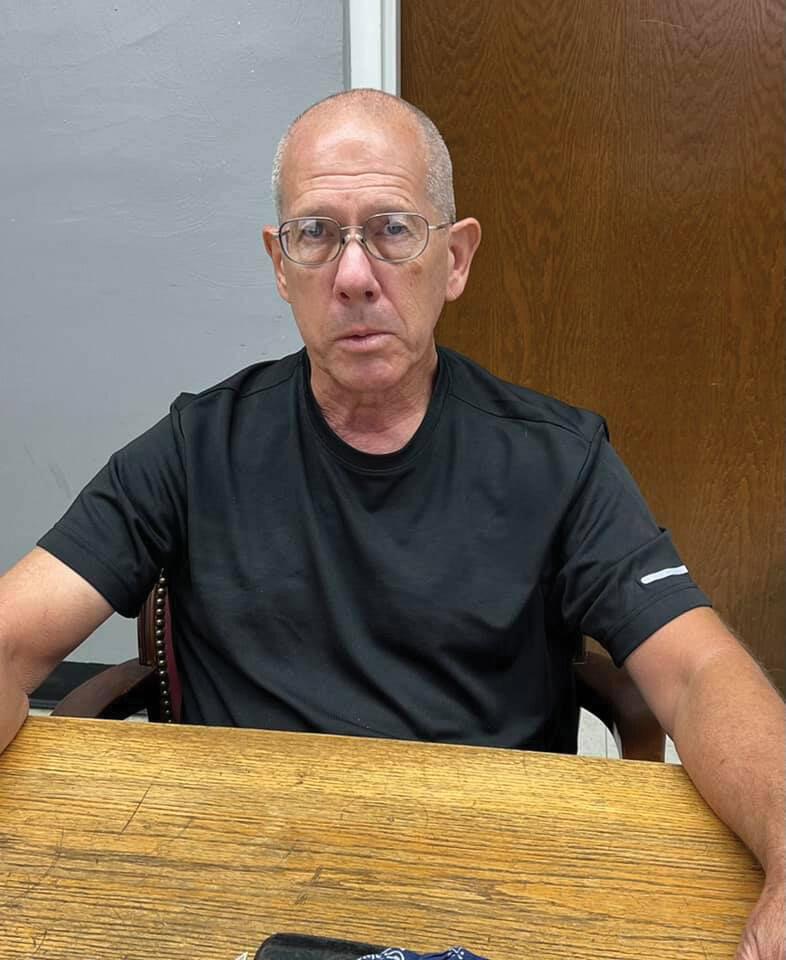 WILLIAMSON, W.Va. — One man is dead and another remains in jail following an apparent road rage incident that ended with a fatal shooting on U.S. 119 Friday afternoon, Oct. 8.
James Blaine Armstrong, 66, of Yulee, Florida, is lodged in the Southwestern Regional Jail under a $200,000 cash bond as of presstime, according to jail records. He is charged with one count of second-degree murder for allegedly shooting Eric Bennett Sammons of Williamson and causing his death during the traffic encounter.
According to police reports filed by Williamson Police Chief Grady Dotson with the Mingo County Magistrate Court, Sammons was driving northbound on U.S. 119 in a red Chevrolet Cruze when he pulled in front of a white Freightliner tractor and semi-trailer driven by Armstrong. Sammons forced the Freightliner to stop at the intersection of U.S. 119 and U.S. 52 just inside the West Virginia state line at Williamson, the reports said.
"(Sammons) then proceeded to exit his vehicle and walk to the driver's side door of the Freightliner, screaming and cussing at (Armstrong)," Dotson said in the complaint.
The document said Armstrong rolled down his window as Sammons approached.
"The victim (Sammons) opened the defendant's (Armstrong) door and (Armstrong) pulled his 380 Ruger from his pocket and pointed it at the victim and fired one shot striking (Sammons) in the upper chest," the complaint stated. "The victim fell to the ground and expired."
The shooting is still under investigation by the Williamson Police Department. The WPD was assisted on the scene by the Mingo County Sheriff's Office, the West Virginia State Police, the Williamson Fire Department and STAT Ambulance Service.