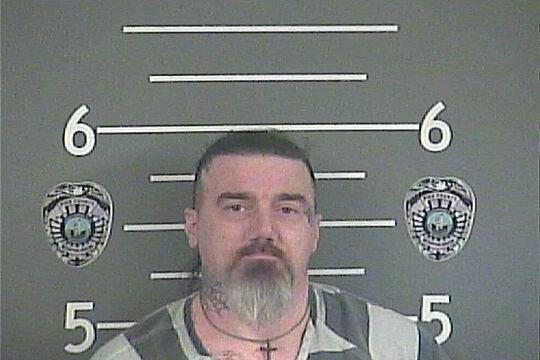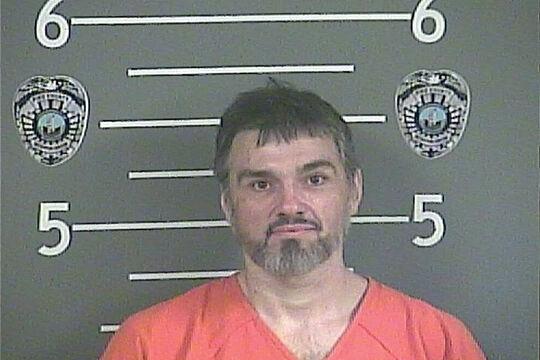 Two Pike County residents were sentenced to nine and 10 years, respectively, in connection with multiple crimes, including multiple charges of trafficking in methamphetamine.
During a hearing in Pike Circuit Court on Jan. 14, Pike Circuit Judge Eddy Coleman sentenced Henry Bevins, 44, of Old Shelbiana Road, Pikeville, to serve nine years in prison in connection with four separate indictments, including three charging him with drug trafficking.
During a separate hearing on the same day, Coleman sentenced Brian Norman, 44, who has addresses listed at Elm Street, Prestonsburg, and Ridgeline Road, Pikeville, to 10 years in connection with three separate indictments, including two charging him with trafficking in methamphetamine.
The sentences were the result of negotiated pleas between Pike Commonwealth's Attorney Bill Slone's office and the defendants' attorneys.
According to court documents, Bevins was indicted in February, June and July, 2019, as well as in September, 2021, on charges including trafficking in methamphetamine. Coleman pointed out during the Jan. 14 hearing that Bevins didn't have a deep criminal history until relatively recently.
"It doesn't look like he had much of a history until he created one here recently," Coleman said.
Norman, court documents show, was indicted on charges including first-degree trafficking in a controlled substance in February 2019 and April 2020 and indicted on several charges including theft and first-degree wanton endangerment in July 2020.
Slone said Jan. 14 that trafficking cases remain a priority for his office and, when they have a solid case, he and his assistants seek steep sentences for those involved and avoid probation. Drug traffickers, he said, are a contributor to the county's crime problem.
"This is a major priority of my office," Slone said. "About 80 to 85 percent of our cases are a direct result of narcotics."
Slone said in cases where a person is ultimately found guilty of possession instead of trafficking, treatment is usually an option. However, he said, in cases where people are caught through investigations trafficking in narcotics, the steeper sentences are sought.
That, he said, has become especially important as dangerous drugs such as fentanyl come into the area.
"(The traffickers) are killing people," Slone said.  
Both Bevins and Norman have been held in the Pike County Detention Center in connection with the cases, and they began serving their sentences immediately.