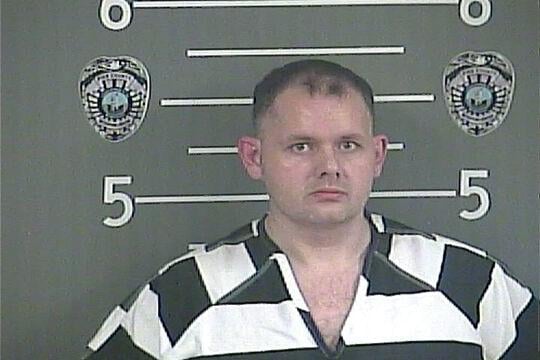 Two Pike County men are facing the possibility of life in prison if convicted on charges of sex crimes against children in separate indictments handed down by a Pike grand jury last week.
According to court documents, the grand jury indicted Bill Daniel Combs, 37, of Redale Road, Pikeville, on charges of promoting a sexual performance by a minor, possession of matter portraying a sexual performance by a minor (four counts), use of a computer or communications system for the purpose of procuring or promoting the use of a minor for unlawful sexual activity and being a persistent felony offender in the first degree.
The grand jury also indicted Bobby Howell Jr., 44, of Burning Fork Road, on charges of first-degree sodomy and first-degree sexual abuse.
According to a statement from Kentucky State Police, Combs was arrested as the result of an undercover Internet Crimes Against Children (ICAC) investigation. The KSP Electronic Crime Branch began the investigation after discovering the suspect communicating with a juvenile online, the statement said.
The investigation resulted in an interview at a shelter in Pikeville on March 2, 2021, the statement said. Equipment used to facilitate the crime was seized and taken to KSP's forensic laboratory for examination, according to the statement. The investigation is ongoing.
Due to previous felony drug-related convictions in Perry County, the indictment shows, the persistent felony offender charge against Combs is a class A felony, a charge which is punishable by between 20 and 50 years, or life, in prison.
Combs has been held in the Pike County Detention Center since his arrest related to the investigation in March.
The charges against Howell, the indictment shows, are linked to crimes allegedly committed in 2018. According to the indictment, Howell engaged in deviate sexual intercourse with a child less than 12 years old and subjected a second child less than 12 years old to sexual contact.
Howell has not been arrested on the charges. The first-degree sodomy charge is a class A felony, which carries a potential life sentence as a penalty if Howell is convicted. Court records show Howell had not been arrested on the indictment as of presstime May 31.
Editor's note: An indictment is merely an accusation and the defendant is presumed innocent until, and unless, proven guilty.